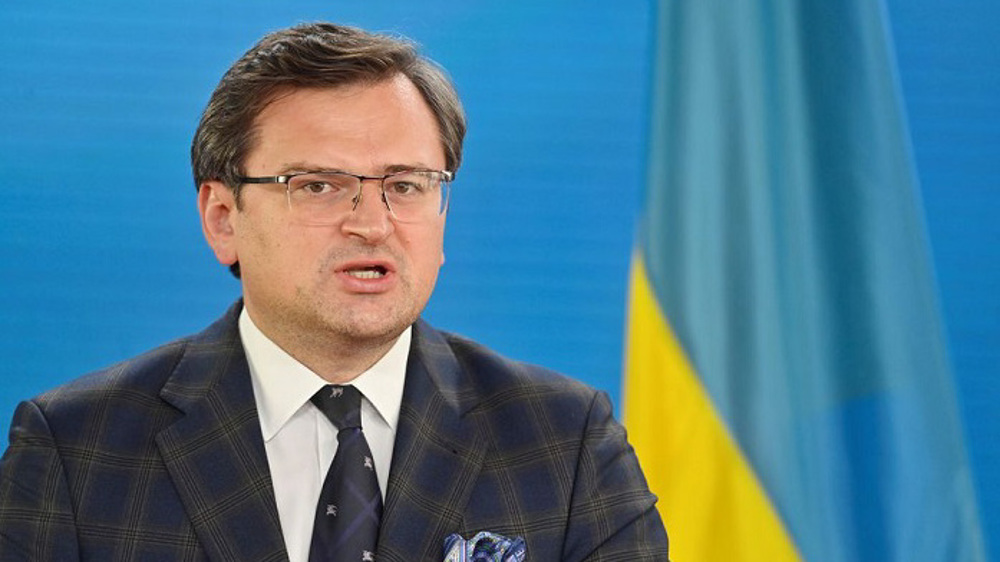 kyiv denounces the "injustice" of Amnesty Intl. Ukrainian atrocities report
The Ukrainian government has criticized a report by Amnesty International, which accuses kyiv of endangering civilians by stationing troops in residential areas.
"This behavior of Amnesty International is not to find and report the truth to the world, it is to create a false equivalence between the aggressor and the victim, between the country which destroys hundreds and thousands of civilians , cities, territories and a country desperately defending itself," Ukrainian Foreign Minister Dmytro Kuleba said in a video posted on Facebook on Thursday.
According to Amnesty's report, Ukrainian forces are violating international law and endangering civilians by establishing bases in schools and hospitals.
The group documented dozens of incidents in which Ukrainian forces exposed civilians to danger in 19 towns and villages in the Kharkiv, Donbass and Mykolaiv regions.
"We have documented a tendency for Ukrainian forces to endanger civilians and violate the laws of war when operating in populated areas," said its secretary general Agnes Callamard.
Callamard stressed the importance of respecting international laws and warned that "being in a defensive position does not exempt the Ukrainian army from respecting international humanitarian law".
The report says the residential areas, which the Ukrainian military uses as a shield, are based miles away from the front lines and that there are "viable alternatives" that will not put civilian lives at risk.
The damning report also said that Ukrainian forces failed to announce civilians to evacuate the areas, while launching strikes on Russian forces that exposed them to retaliatory fire.
Ukrainian forces also reportedly used hospitals as "de facto military bases" in five locations and 22 schools in civilian neighborhoods.
"We don't have a say in what the army does, but we pay the price," said a resident quoted by the report.
Ukrainian Defense Minister Oleksiy Reznikov called the report a "perversion", saying it called into question the right of Ukrainians to defend their country.
Senior presidential adviser Mykhailo Podolyak also dismissed the charges, insisting that Ukraine's armed forces moved civilians to safer areas. He also accused Amnesty of being complicit with the Kremlin in spreading false information.
In a damning report last month, Press TV correspondent Johnny Miller revealed that the Ukrainian military was bombing civilians in the east of the country, while accusing the Russian military of atrocities.
"The uncomfortable truth is that Ukraine is killing civilians, in fact its own civilians, as it has been doing for eight years," said Miller, who visited the Petrovsky district near the front line in Donetsk to investigate incidents.