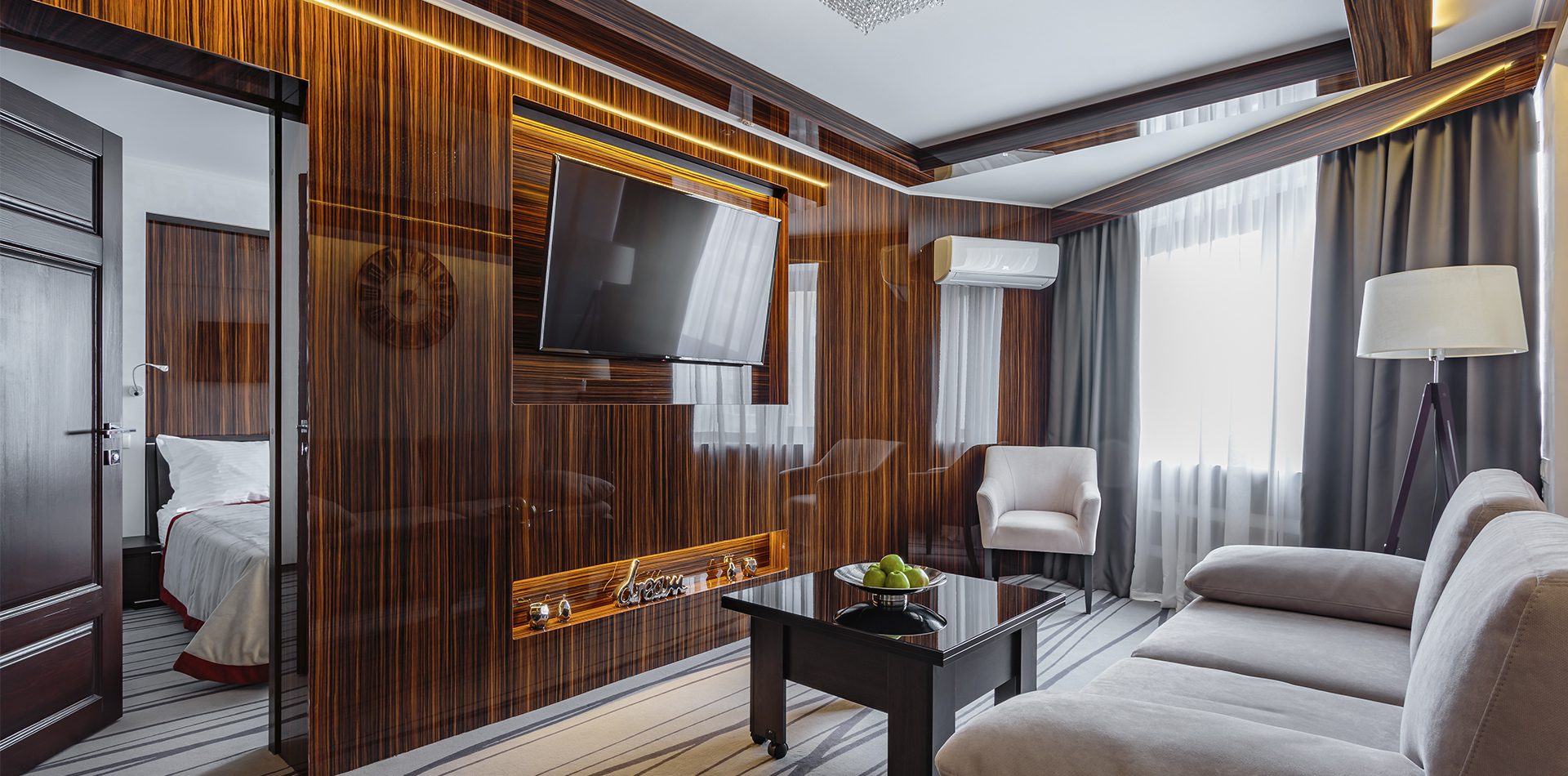 DUE TO THE INTENSIFICATION OF TOURISM, HOTEL OCCUPANCY IN KIEV REACHES 66%
Due to the intensification of inbound tourism, the occupancy rate of hotels in Kiev in June 2021 rose to 66%, 23% more than in May, the manager of the Hotel Matrix project told Interfax-Ukraine. , Yelyzaveta Rudeleva.
"We see positive trends in all indicators in all major cities of Ukraine," she added.
According to Rudeleva, Odessa ranks second in terms of hotel occupancy: an increase from 53% in May to 63% in June. Next come Lviv from 41% in May to 60% in June, Dnipro from 45% in May to 58% in June and Kharkiv from 45% in May to 50% in June.
As she said, usually hotels, anticipating the high demand for the coming period, increase the price. Price and Average Daily Rate (ADR) certainly have different meanings. Therefore, an increase in the price accordingly affects an increase in ADR.
Compared with May, the ADR indicators of all Ukrainian cities increased from 2.4% to 18.4%. Dnipro's ADR increased to UAH 3,782 from UAH 3,289 in May, Lviv – to UAH 2,439 from UAH 2,060, Odessa – to UAH 2,284 from UAH 2,067, Kiev – to UAH 2,031 from UAH 1,836 in May .
RevPar (revenue per available room per day) almost doubled in Lviv, from 850 UAH in May to 1,557 UAH in June. A strong breakthrough in hotels in Odessa – from UAH 1,089 in May to UAH 1,476 in June and in Kiev – from UAH 780 in May to UAH 1,345 in June. In Dnipro, this figure rose to 2,174 UAH from 1,550 UAH in May, in Kharkiv to 1,058 UAH in June from 938 UAH in May.
Statistical data for Dnipro is presented by the hotel market of four-star and five-star hotels, in Kharkiv – two-star, four-star and five-star hotels. Statistics for Kiev, Odessa and Lviv are presented by three-star, four-star and five-star hotels.
Related
HOTEL, KIEV, TOURISM