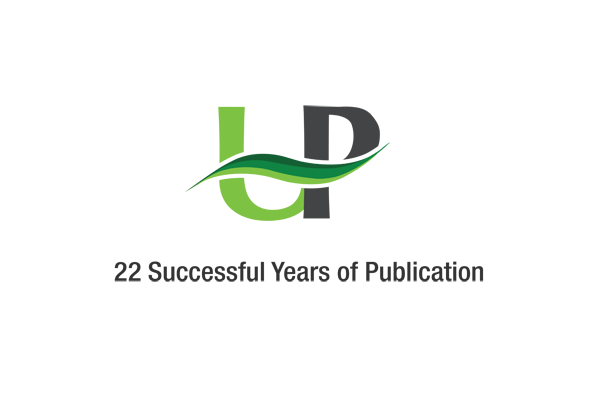 Ukraine strips Iranian ambassador of accreditation over alleged arms sales to Russia – Kyiv
Umer Jamshaid


Posted September 24, 2022 | 02:50
MOSCOW (UrduPoint News / Sputnik – September 24, 2022) Ukraine's Foreign Ministry on Friday announced the government's decision to revoke the credentials of Iran's Ambassador to Kyiv Manouchehr Moradi regarding alleged arms deliveries from Tehran to Russia.
On August 30, White House press secretary Karine Jean-Pierre said the United States believed Iran had provided Russia with two different types of unmanned aerial vehicles (UAVs) for use in the framework of the special military operation in Ukraine.
"In response to such a hostile act, the Ukrainian side has decided to withdraw the Iranian Ambassador to Ukraine from his accreditation and to significantly reduce the number of diplomatic staff at the Iranian Embassy in Kyiv," he said. the ministry said in a statement.
Russian Foreign Ministry spokeswoman Maria Zakharova said earlier that reports of Russia's purchase of drones from Iran had been artificially circulated in US media. In late August, Kremlin spokesman Dmitry Peskov said the Washington Post had recently spread a lot of fake news when commenting on a story that claimed Tehran was supplying drones to Moscow.
On February 24, Russia launched a military operation in Ukraine in response to calls for help from the separatist republics of Donetsk and Luhansk. Western countries responded by imposing comprehensive sanctions on Moscow while increasing their military support for kyiv.