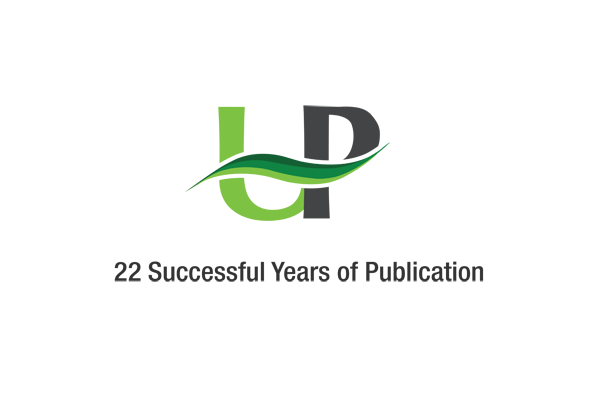 Zelenskyy says in UNGA video speech that neutrality is not part of Kyiv's proposed peace formula
UNITED NATIONS (UrduPoint News/Sputnik – September 22, 2022) Volodymyr Zelenskyy said in his pre-recorded speech to the UN General Assembly that Ukraine's neutral status was not part of the peace formula proposed by Kyiv when the ongoing conflict with Russia would be over.
"What is not in our (peace) formula? Neutrality. Those who talk about neutrality, when human values ​​and peace are under attack, mean something else," Zelenskyy said on Wednesday.
Zelenskyy explained that the Ukrainian peace formula includes five elements: punishment of the aggressor; protection of life by all available means; restore Ukraine's security and territorial integrity; security guarantees; and a determination of kyiv to fight and of its partners to help.
Kyiv has proposals to improve the security architecture of Ukraine, Europe and the world which should prevent any aggression against the country, Zelenskyy said.
Ukraine will ask the UN General Assembly to support an international compensation mechanism for the consequences of Russia's special military operation and has already prepared "specific measures" to establish a special court to punish the Russia for the alleged crimes against it, he added.
Zelenskyy addressed attendees at the UN General Assembly via a 27-minute pre-recorded video message despite protests from Russia given that such form of participation is prohibited by UN rules.
Earlier Wednesday, Russian President Vladimir Putin signed an order calling for 300,000 reservists to support Russia's special military operation in Ukraine. Putin accused the Western collective of using the threat of nuclear weapons to blackmail Russia and warned that Moscow would use all means at its disposal in case its territorial integrity was threatened.
On February 24, Russia launched the special military operation in Ukraine after the breakaway republics of Donetsk and Luhansk requested help to defend against intensified attacks by Ukrainian troops. The Russian Defense Ministry said the operation only targeted Ukrainian military infrastructure and the civilian population was not in danger.