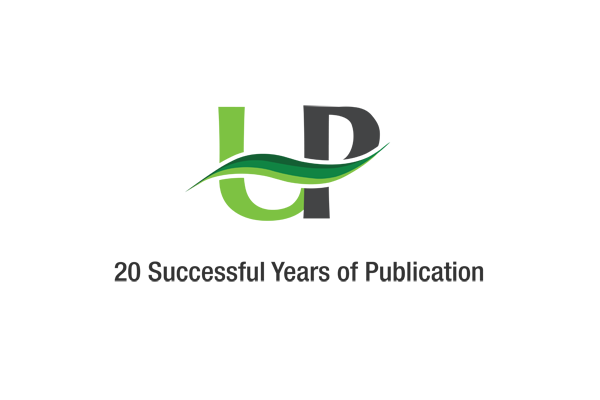 Ukraine will remain gas transit country after Nord Stream 2: Merkel
[ad_1]

Berlin, (UrduPoint / Pakistan Point News – July 12, 2021): German Chancellor Angela Merkel on Monday insisted that the transit of natural gas through Ukraine would continue even after the completion of the controversial Nord Stream 2 pipeline connecting the country to Russia.
"Ukraine is and will remain a transit country even after Nord Stream 2 is finished," Merkel said at a press conference in Berlin alongside Ukrainian President Volodymyr Zelensky.
"There are great concerns about this on the Ukrainian side and we take them seriously," she said, adding that Germany would do "whatever it can" to secure the main source of income for Ukraine.
The nearly completed 10 billion euros ($ 12 billion) pipeline is expected to double Russian gas supplies to Germany, Europe's largest economy.
But the project is fiercely opposed by the United States and several European countries who claim that it will increase energy dependence on Russia and the geopolitical weight of Moscow.
The pipeline bypasses Ukraine's gas infrastructure, robbing the country of around one billion euros per year in transit fees and, Kiev fears, removing key control over possible Russian aggression in the region.
Speaking in Berlin, Zelensky reiterated that Nord Stream 2 posed "a potential threat to the security of Ukraine and the region".
To ease tensions, Germany helped negotiate an agreement whereby Russian company Gazprom will pay transit fees to Ukraine until the end of 2024, whether or not it uses Ukrainian pipelines.
Germany has repeatedly stated that it is ready to play the role of intermediary in the talks to ensure that Kiev continues to receive the costs beyond that date.
Merkel said Germany would work to keep Russian gas flowing through Ukraine "in the future".
"This is what we promised Ukraine," she said, "and I keep my promises and I think any future German chancellor will too."
The veteran German leader, who is retiring from the September general election after 16 years in power, will travel to Washington this week for talks with US President Joe Biden in which Nord Stream 2 is expected to feature prominently.
Despite strong criticism of the pipeline, Biden lifted key sanctions on Nord Stream 2 in May after concluding that it was too late to stop the project and that it was better to seek cooperation with Germany.
U.S. officials have previously expressed hope that Germany would agree to define automatic retaliatory measures that would be triggered if Russia stepped up pressure on Ukraine.
[ad_2]