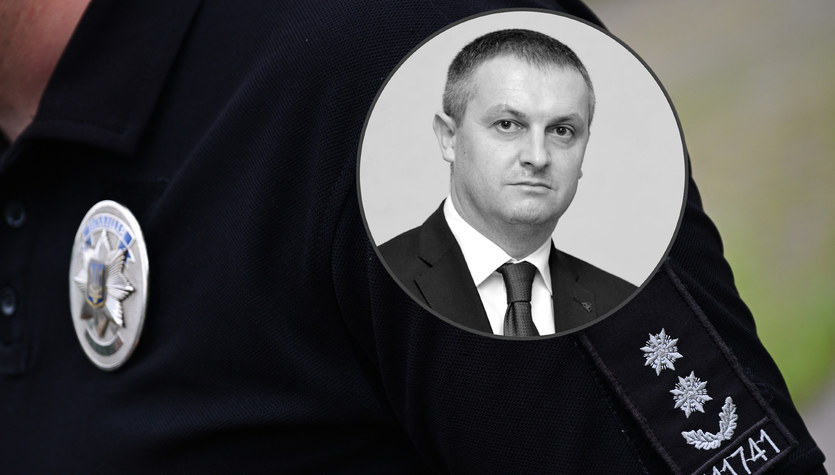 SPU district chief Oleksandr Nakonechny dies. He was about to kill himself
Body Oleksandr Nakhoneksny His wife was found in the apartment on Saturday evening. He had a bullet wound.
The circumstances of his death are being determined. "According to preliminary data, he committed suicide with a gun – a gun" – the source told Obozrewatel.
Oleksandr Nakhoneksny He headed the security services in the Kirovohrad region at the beginning of last year. Before that, he worked for two years in the counterintelligence department and for more than 10 years in the anti-corruption and organized crime department of the SBU in Kyiv.
President of Ukraine Volodymyr Zelensky This week took away the leaders of the structures Security Service of Ukraine (SBU) In the Kyiv and Tarnopol regions, and led the former head of the SBU in the Lviv region to manage the structures of the SBU in Kyiv.
According to the decree, Artem Bondarenko left the post of head of the SBU in the Lviv region. He was appointed head of the SBU in Kyiv and the Kyiv region. He replaces Serhiy Zajc, the current head of the capital services.
In the Ternopil region in western Ukraine, the former head of the regional structures of the SBU, Yuri Borechuk, was removed from his post.
The restructuring of the services began in mid-July this year, when Zelenskiy sacked the head of the SBU, Ivan Pagano. According to the media Among other things, Bakanov was blamed for the mistakes that led to the Russian army's capture of Kherson in the south of the country..