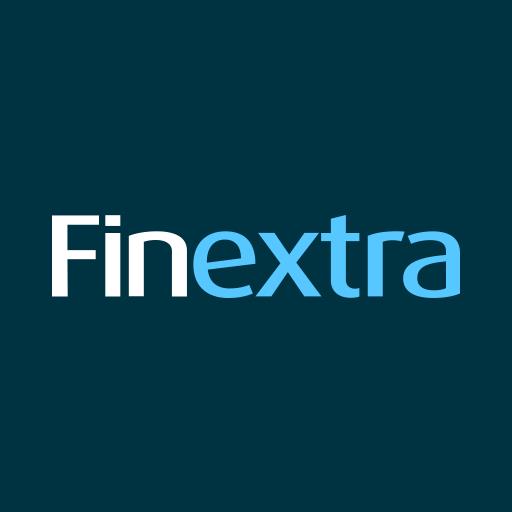 Paysera obtains accreditation in Ukraine
The National Bank of Ukraine has registered the fintech company Paysera in the register of payment systems of the country.
After technical preparation, the company will be able to offer faster transfers to and from Ukraine to private customers, transactions in hryvnia, euros, US dollars and the conversion of hryvnia and other currencies.
With the authorization of the central bank, Paysera can now partner with local banks, i.e. open an account, perform system integration, make transfers, etc. Currently, the company has already concluded an agreement with Globus Bank and is negotiating the opening of accounts in the largest banks – Privatbank, Oschadbank and Ukrgasbank.
"We received the accreditation at a special time for Ukraine. The country has chosen the path of Western integration and is modernizing its economy by implementing the changes necessary for progress, including in the financial sector. Being here, we feel the support and confidence of the central bank and the interest of people in our services. We are delighted to be able, now that we are accredited, to contribute to the modern, progressive and sustainable development of the financial sector in this friendly country, "said Vytenis Morkūnas, CEO of Paysera LT.
In Ukraine, the fintech company hopes to attract customers who value their time and want to manage their daily financial affairs in a convenient way, with a smartphone or tablet.
According to Nataliia Bondar, head of customer support for Paysera in Ukraine, even before the accreditation, the company had around 25,000 Ukrainian customers, but so far it has not been able to provide them with certain services, such as transactions in hryvnia.
"We have become a fully accredited participant in the Ukrainian payment system. We will offer fast currency transfers and conversions to local customers. Transfers in euros, US dollars and hryvnia to and from Ukraine will be credited faster. In addition, more and more Ukrainians are shopping in European online shops and using euros to purchase services, so instant euro transfers to European banks will also be an advantage here, "explains Bondar.
Last month Ukraine's Verkhovna Rada passed the law that will allow electronic money and payment institutions to operate in the country. There are no such institutions yet. As soon as the law is implemented, Paysera will consider the possibility of receiving an Electronic Money Institution (EMI) license in Ukraine.
Only after obtaining an EMI license will the company be able to start processing payments in Ukrainian online stores – a service that is Paysera's main source of income and profit in the Baltic States.
Companies in the Paysera network have obtained e-money licenses in Lithuania, Albania and Kosovo, and are applying for licenses in Estonia and Bulgaria. Network companies also operate in Latvia, Romania, Spain and Ukraine.