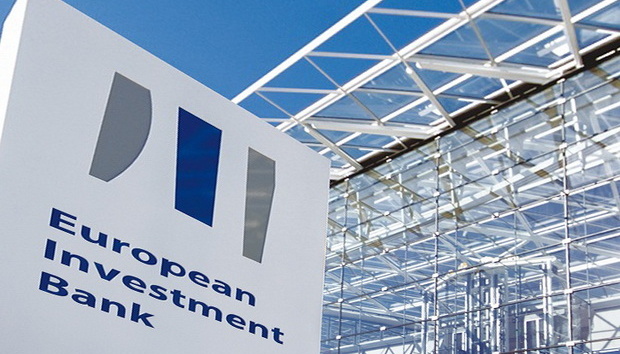 EIB has invested over EUR 7 billion in Ukraine
[ad_1]
The European Investment Bank (EIB) has invested more than 7 billion euros in Ukraine since 2007, including one billion last year.
"The European Investment Bank is the bank of the European Union. As a result, it supports projects in line with key EU policies and priorities, "Jean-Eric de Zagon, head of the EIB's representation in Ukraine, told Dom TV, according to Ukrinform.
Among these priorities, he mentioned the environmental and sustainable development of countries, as well as the digitization of the economy.
"That is to say, the first step for a country is to have a modern economy. The next is the digitization of the economy, "he said.
When lending to Ukraine, the EIB, in particular, focuses on green energy transition projects, in particular sustainable transport. Assistance with the restoration of the part of the Donbass controlled by the government is also one of the priority areas.
"The Bank has been present in Ukraine since 2007, and this is important. Today we have a EUR 7 billion loan portfolio for Ukraine. We made a lot of effort in 2014-2016 – after the Revolution of Dignity. At that time, the Bank and the EU pledged to grant loans of EUR 3 billion to Ukraine. And we have fulfilled that commitment. Last year we had a crisis related to COVID-19 and signed a loan of one billion euros, "said the head of the EIB representation in Ukraine.
According to him, the largest share of the 7 billion euros in loans goes to transport, 1.1 billion euros – energy projects, 2 billion euros – development of small and medium-sized enterprises through commercial banks in Ukraine , around 500 million euros – cooperation in industry.
The European Investment Bank (EIB) was established in 1958 to provide loans for the construction and reconstruction of facilities of interest to the EU and associated countries. The capital is made up of contributions from the participating States.
old
[ad_2]